Find hard to find "TRANSFORMERS" items on eBay!
CHANGES IN STORE FOR HASBRO'S "THE TRANSFORMERS"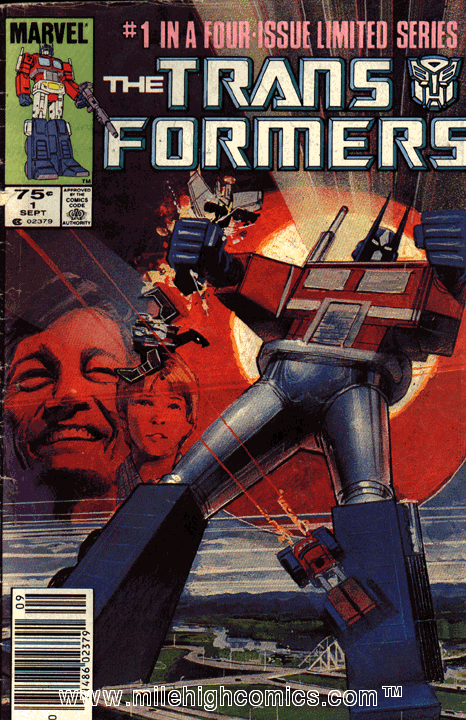 Hasbro's toy line "THE TRANSFORMERS" is being developed as a live-action feature by Don "LXG" Murphy of Angry Films and writer/producer Tom "X2" DeSanto.

Based on popular Japanese toys and licensed to North America in 1984, premise of "The Transformers" focuses on a group of robots that are able to 'transform' into high-tech weaponized machinery. The screenplay itself will center on an intergalactic war between two races of robots: the heroic 'Autobots' and the evil 'Decepticons'.

"We loved the creative take that Tom and Don presented to us," said Jane Ritson-Parsons, president of Hasbro Properties Group. "And for Hasbro, the center of our corporate strategy is extending our core brands in a variety of entertainment forms.

"This is a franchise where the next story arc and the next destination is on the big screen ..."